Complete Mobile Solution (CMS)
Publishers of all sizes rely on the Readwhere CMS to deliver rich content and high engagement to their customers
Build your native / web apps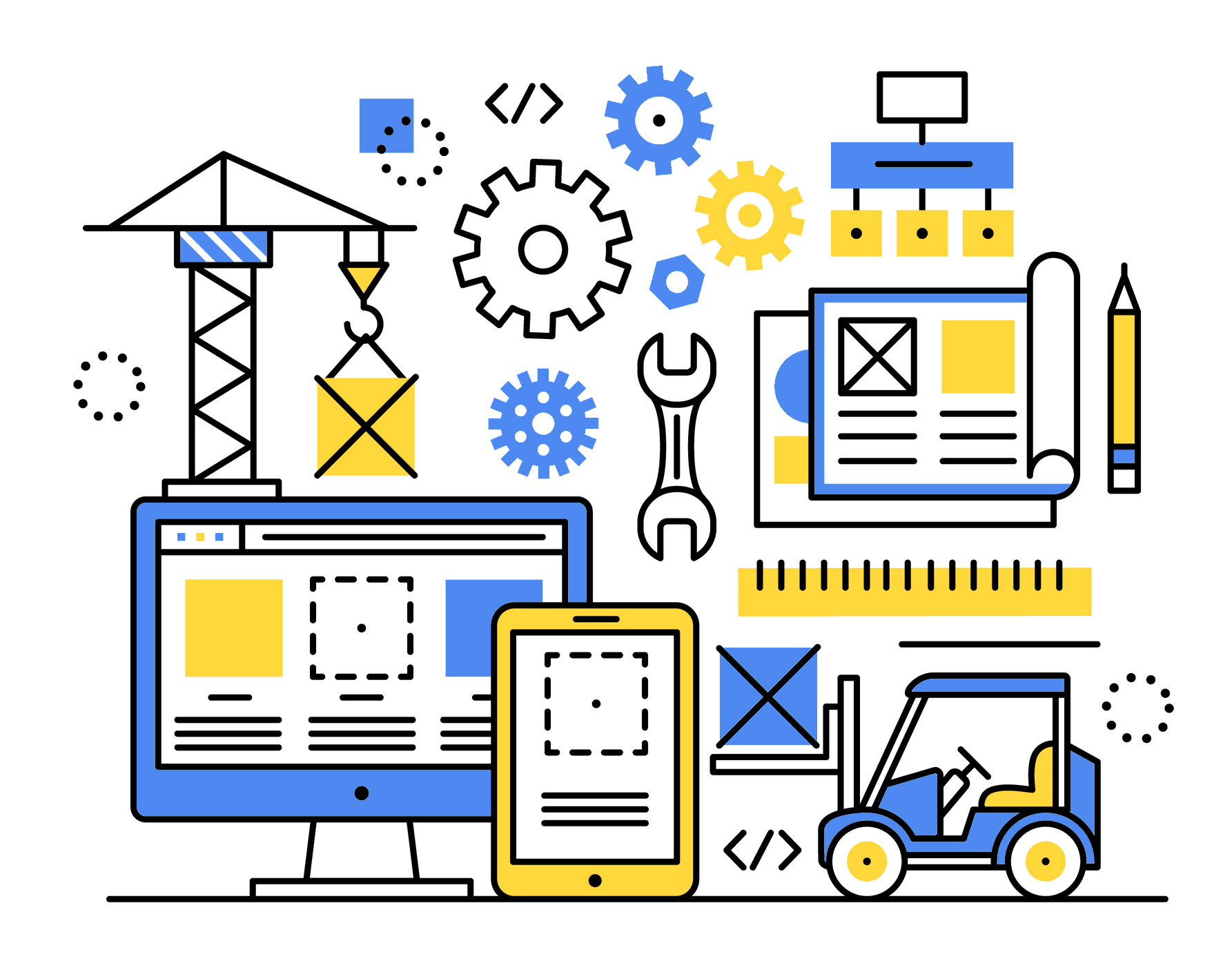 HOW READWHERE CMS CAN HELP YOU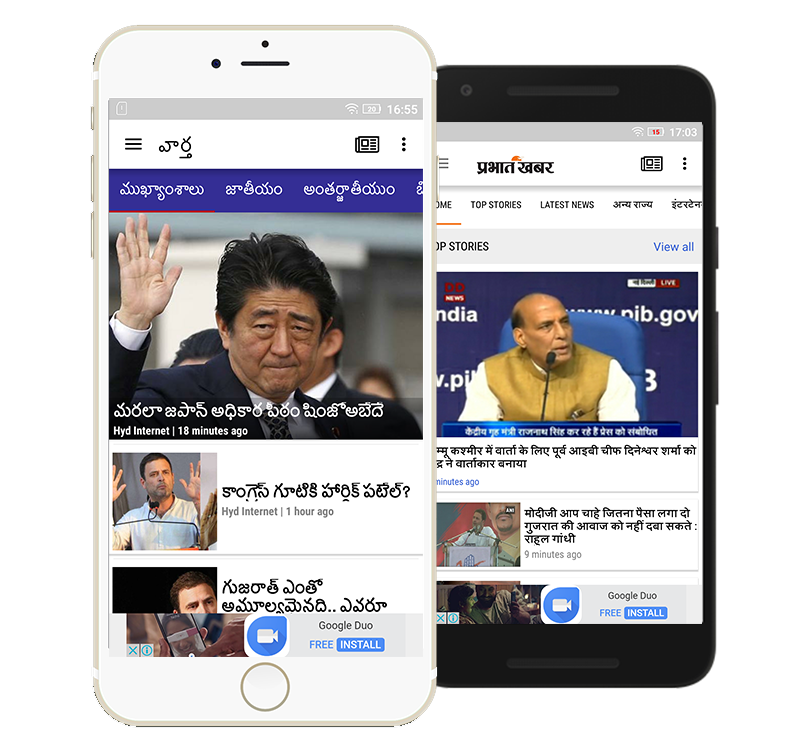 Video and T.V Networks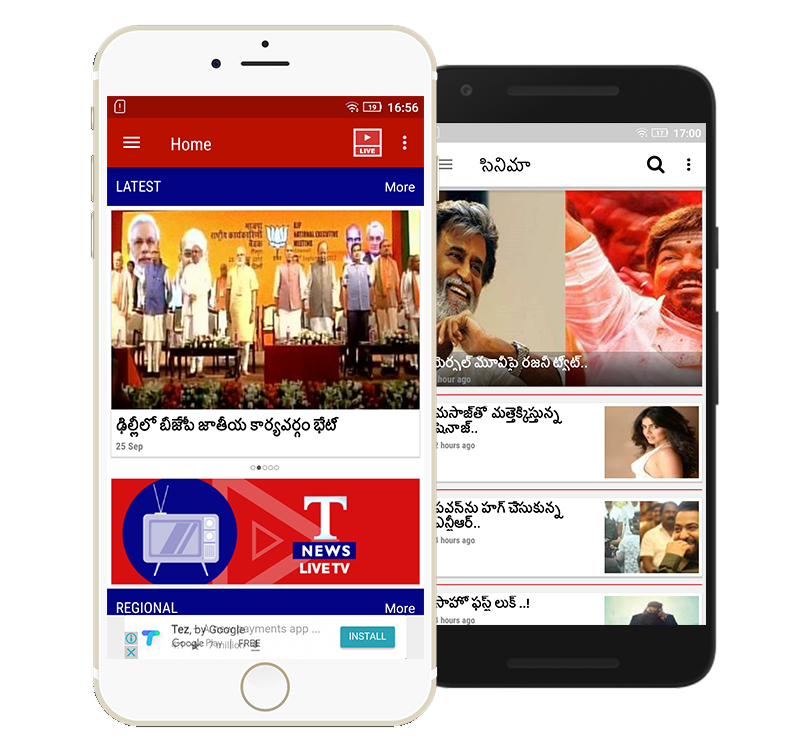 Photographers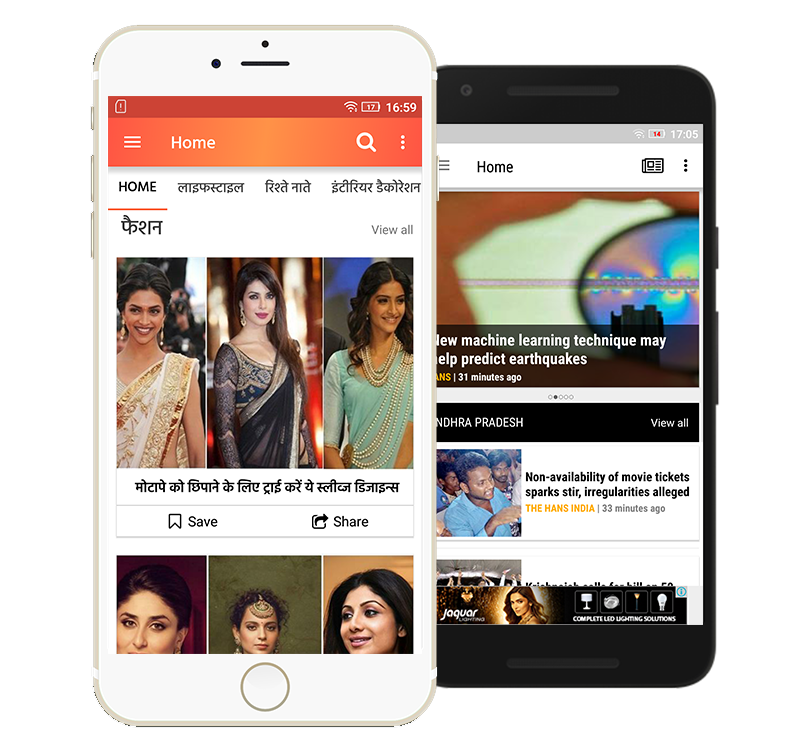 POWERFUL FEATURES AT YOUR FINGERTIPS
phonelink
Multi Platform Solution
control_point_duplicate
Content
Categorization
insert_comment
Comments
Integration
insert_chart
Analytics
Integration
attach_money
Monetization
grid_on
Content Type
Layout
View All Features
BUILD YOUR APPS IN 3 EASY STEPS
1.
Manage Content
Insert your content in our platform in the form of feed or xml, or use our Micro CMS to create content in the Readwhere CMS Publisher
2.
Design your App
Customize the screen, layouts, a whole host of look and feel options
3.
Go
Live
Prepare for Success, your launchpad is ready.
Partners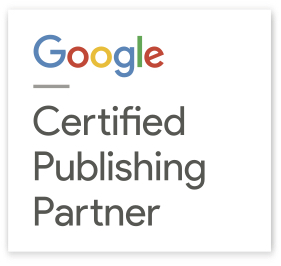 Monetisation Partner
As a publisher, one of the biggest challenges is Monetisation. We specialise in enabling publishers to create new monetisation avenues or optimise their existing monetisation. We work with Google as a certified publishing partner to increase your monetisation, and introduce new advertising products to enhance your revenue streams. One stop shop for a turnkey experience.
Know More
Cloud Partner
As a publisher, one of the key requirements of your Mobile experience is scalability. What if a story you published goes viral and leads to a lot of traffic. The servers and infrastructure should scale to enable a seamless experience, even if your traffic increases ten fold from where it is. To enable this we have designed our entire technology stack on Amazon Web Services. As advanced technology partners of Amazon Web Services, our platform is ratified and approved by them to scale and meet your needs.
Case Studies - Divya Himachal and many more